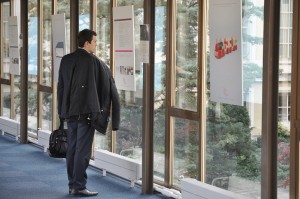 The International Catholic Center of Geneva (CCIG) is pleased to inform you of the exhibition organized by the Vincentian Family (Famvin) on the occasion of the 400th anniversary of the organization. This exhibition is taking place at "La Passerelle" in the Palais des Nations, from September 18th to 23rd, 2017.The Famvin gathers several religious and secular institutions driven by the same will to help the poorest in the spirit of Saint Vincent de Paul.
The exhibition presents some of the many projects led by two of CCIG members, namely the Society of Saint Vincent de Paul (SSVP) and the Daughters of Charity of Saint Vincent de Paul (FdlC) who take action in favor of the most vulnerable people in many areas over the five continents. The exhibition presents diverse humanitarian projects carried out around the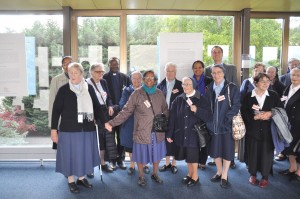 world especially in conflict and natural disaster areas as well as extremely poor regions, such as medical aid and first aid operation, farming support, educational projects, housing and rehabilitation projects.

CCIG is happy to support this initiative!